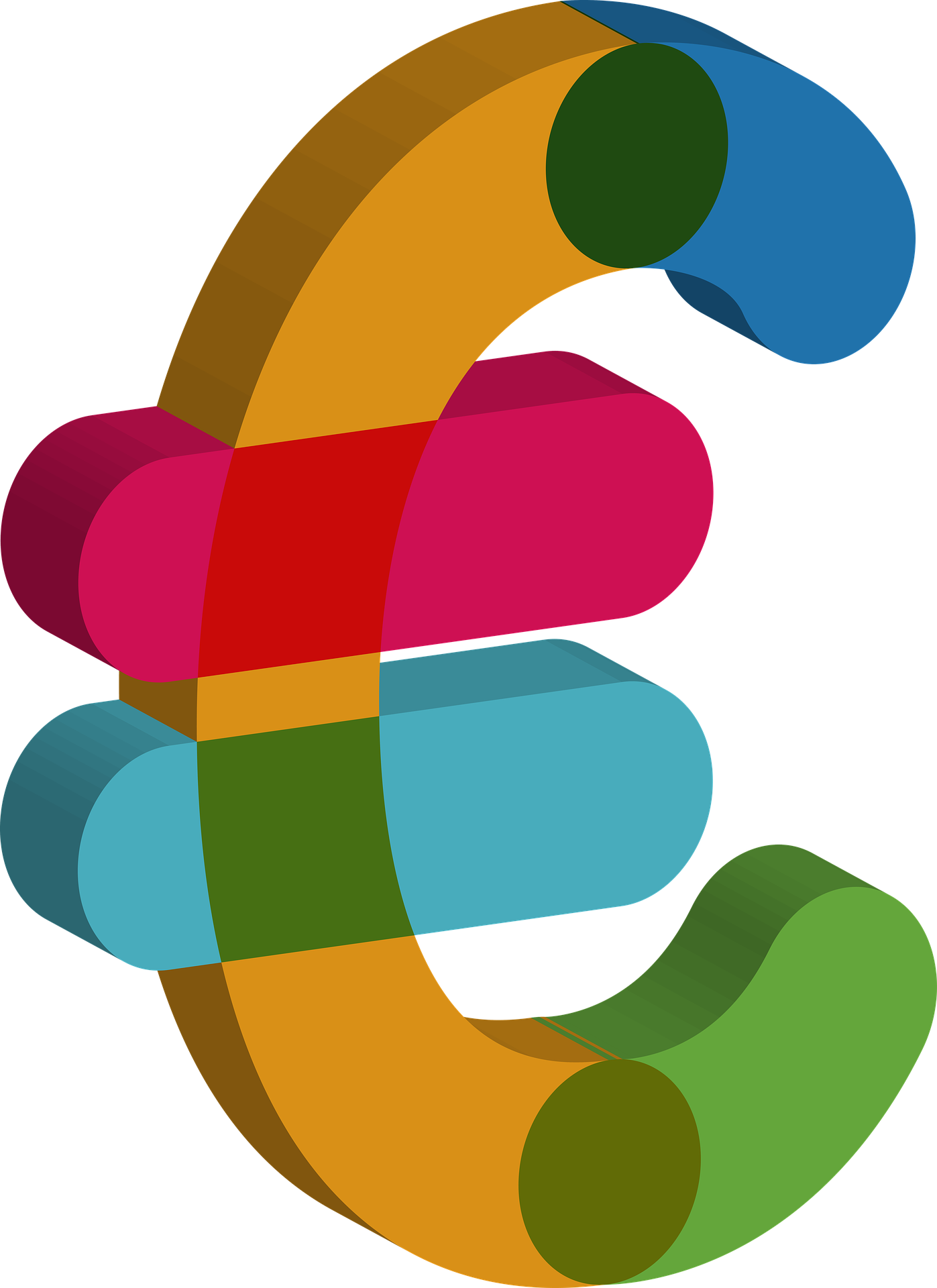 From 1 July 2017 till 30 June 2018 at the latest, the sum of the statutory life minimum is 199,48 EUR. This sum has an influance on the amount of financial coverage of the residence permit of foreigner in Slovakia, on the amount of the tax bonus, deductible item, etc.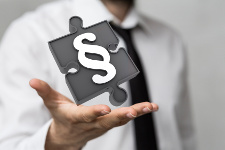 The amendment of the Act on Residence of Foreigners comes into effect on 1 September 2017. It won´t be possible anymore for a student of Slovak language at a language course to apply for the residence permit for the purpose of study. Those foreigners who want to study Slovak language may apply for a National visa or for temporary residence for another purpose. National visa can be issued for the period of duration of a language course, maximum until 31 July of the respective year.
The amendment also affects the high school students. The temporary residence for the purpose of study can be acquired only by a student, who is younger than 20 years, on the day of submitting the application.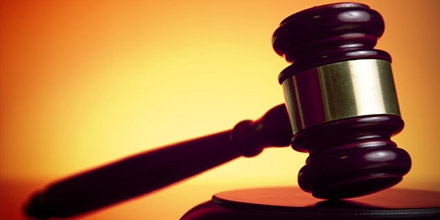 The amendment of Act No. 404/2011 Coll. on residence of foreigners comes into effect  May 1st 2017. The significant changes concern seasonal work and posting of employees within intra - corporate transfer. For employees working for the center of strategic services and also for the entrepreneurs with innovation projects the requirements will be easier. The full version of amendment can be found here.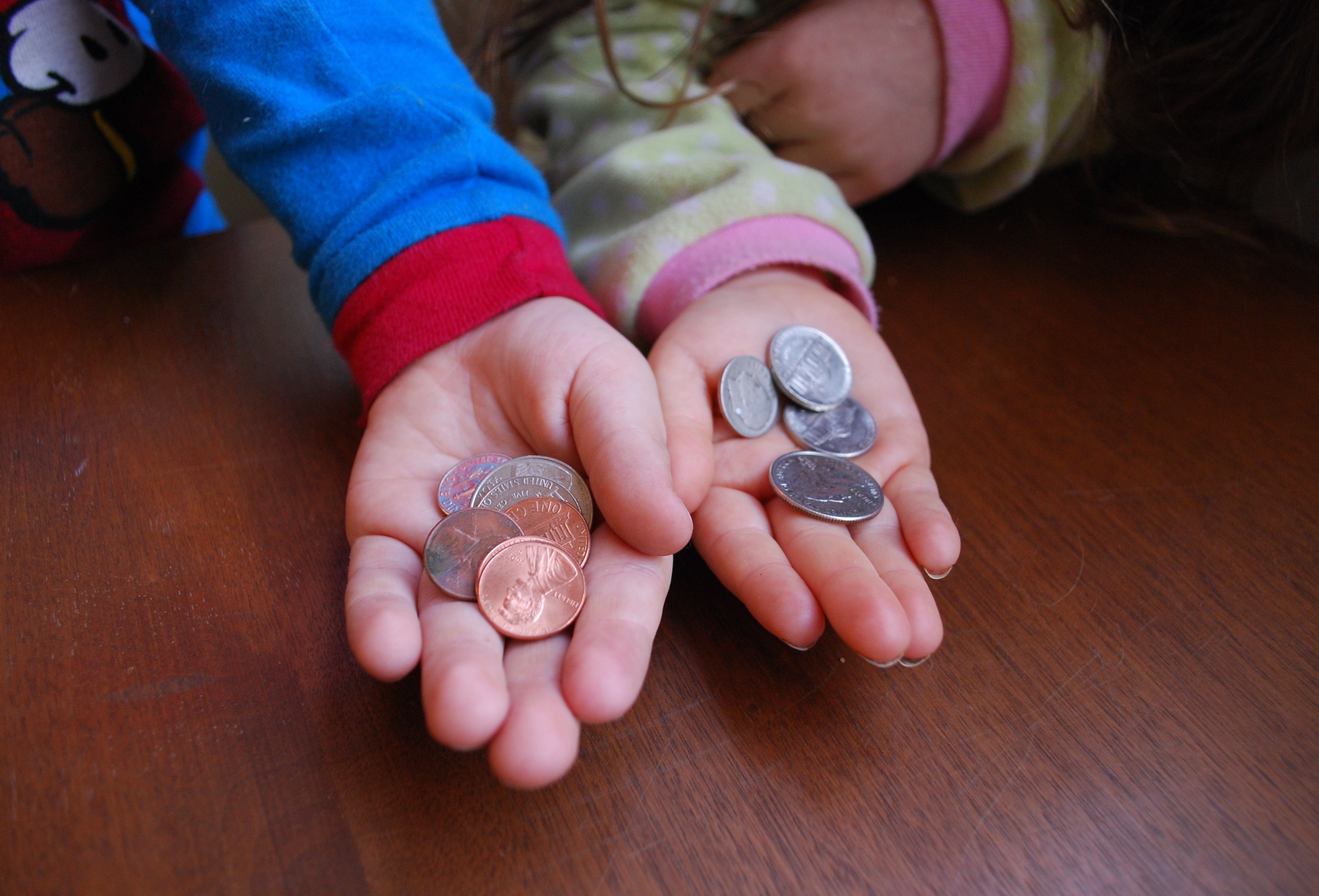 Since 2014 the amount of parental allowance has not been increased. The parental allowance depends on the amount of statutory life minimum, which did not change for previous 3 years. On the 1st of May 2017 legislation amendment comes into effect and the parental allowance will be increased from 203,20 EUR to 213,20 EUR. More information on the conditions for obtaining the parental allowance can be found here.