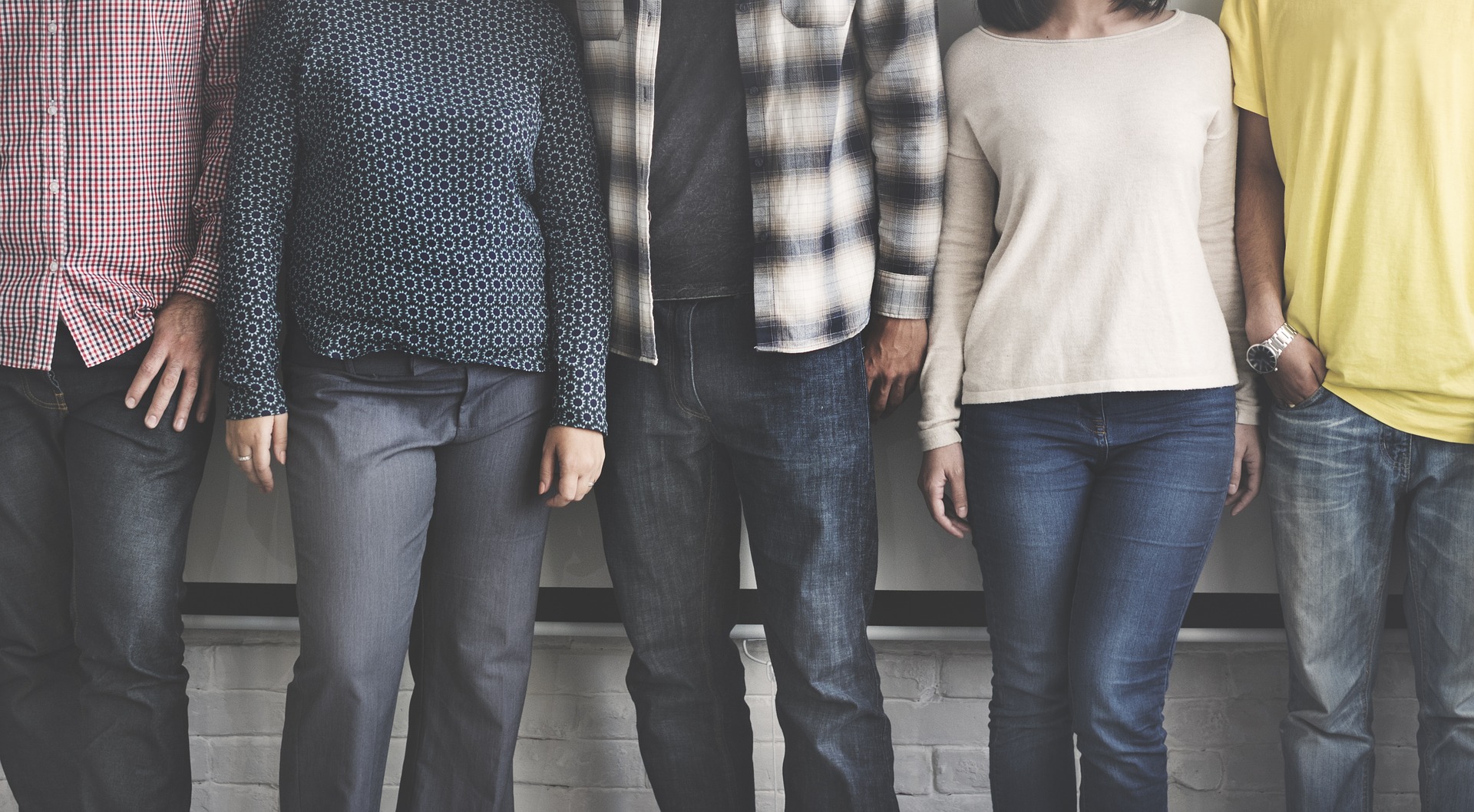 Central Office of Labor, Social Affairs and Family has published a shortage occupations list in regions with an average registered unemployment rate below 5% in 2017. For more information, visit the website of Central Office of Labor, Social Affairs and Family.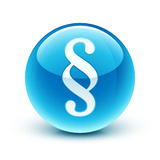 As of May 1, 2018, it will no longer be necessary to submit the original of the deed of ownership to prove the accommodation to the Foreign Police. The declaration of the owner/owners on providing the accommodation or a rental agreement is sufficient. The signatures must be notarized and the document must not be older than 90 days.
Nevertheless, we recommend that you provide at least an informative deed of ownership from the Internet.
For information on other changes to the Act on Residence of Foreigners:
Changes to the Act on Residence of Foreigners: Applying for residence
Changes to the Act on Residence of Foreigners: Single permit for employment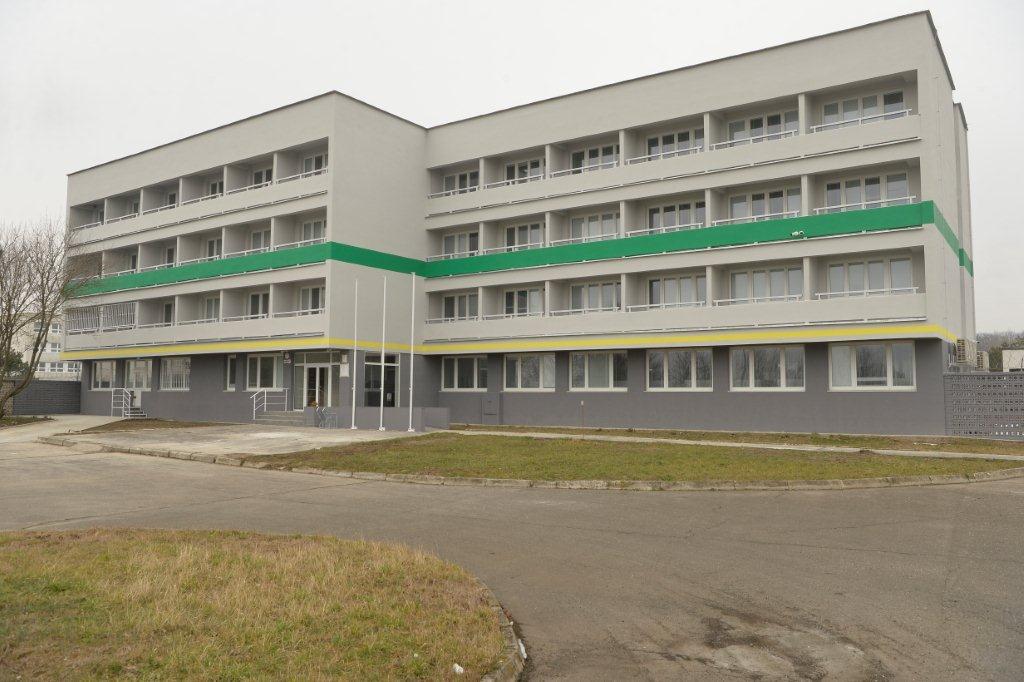 On March 19, 2018, the Foreign Police in Bratislava will operate from a new location: Regrútska 4, Bratislava, (city part Vajnory).
Opening hours: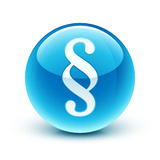 The amendment to Act on Health Insurance came into effect in January 1st, 2018. The change primarily affects the employees without permanent residence in Slovakia and without health insurance in other EU Member state.
Since January 1st, 2018 only employees with minimum monthly wage in sum stipulated by Act on Minimum Wage can be a part of public health insurance system. The minimum wage was increased to 480,- EUR on January, 2018. For the purposes of health insurance, working hours are not relevant.
The employee who is paid a monthly wage in the amount of minimum wage or more (minimum 480,- EUR) will have public health insurance.
The employee who is paid an hourly rate must assess the respective sum from his wage and compare it with the amount 480,- EUR. According to sub. 2 par. 2 Act on Minimum Wage, the respective sum for worked hours comes from 1/174 of monthly minimum wage.
Calculation: HOURLY WAGE x 174 x WORKING HOURS
e.g. Employee works 20 hours/week for hourly wage 3,50 EUR.
3,50 x 174 x (80h/174) = 280,- EUR . Employee is not entitled to have health insurance.
Once employee does not have entitlement for health insurance, he must get the commercial insurance.