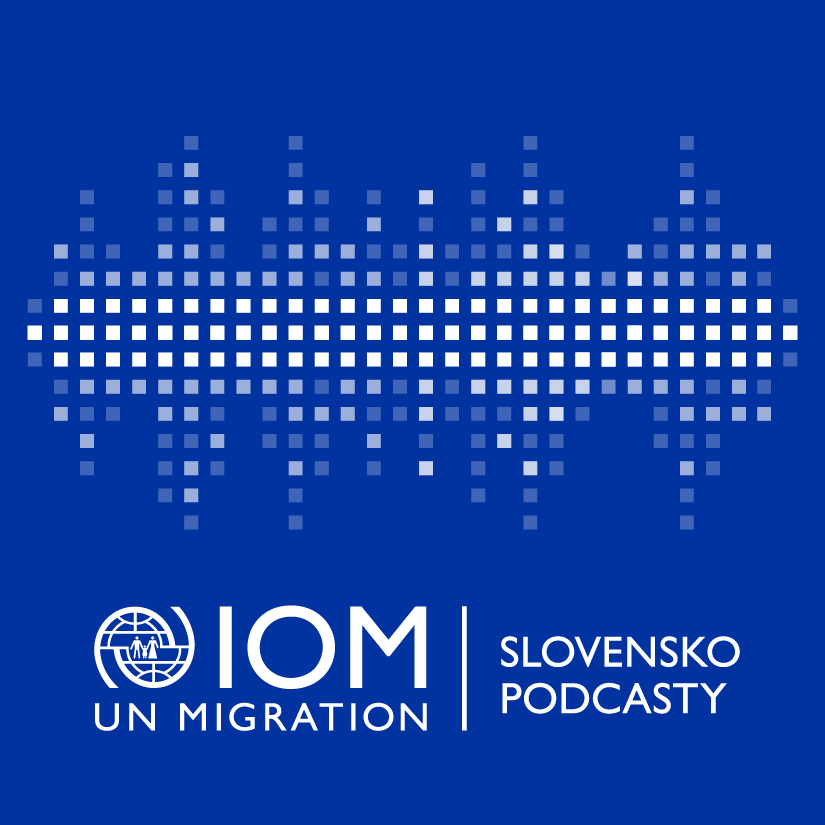 In the series of podcasts Aj my sme tu doma, you will get to know several countries of the world in conversations with people who were born there and later decided to live in Slovakia.
In the podcasts, our guests will introduce you to India, Nepal, Kazakhstan, Northern Macedonia, and Ukraine and tell you interesting facts about their homeland, culture, customs and traditions, holidays, or gastronomy. You will also find out what interesting object reminds them of their home country.
For high school teachers we have made a list of accompanying activities for the podcasts, including tips on how to use them within global education. You will learn how to introduce the podcasts; how to use them to increase knowledge about the countries in question; how to lead a discussion about life in these countries, about migration and foreigners in Slovakia.
The podcasts were created by International Organization for Migration (IOM), in collaboration with the C. S. Lewis Bilingual High School in Bratislava and its students, who ask our guests curious questions and find out themselves what they know about their countries of origin.
IOM Slovakia Podcasts: https://iomslovakia.podbean.com.
The podcasts can also be found on Apple Podcasts, Spotify, Google Podcasts, and other podcast platforms.