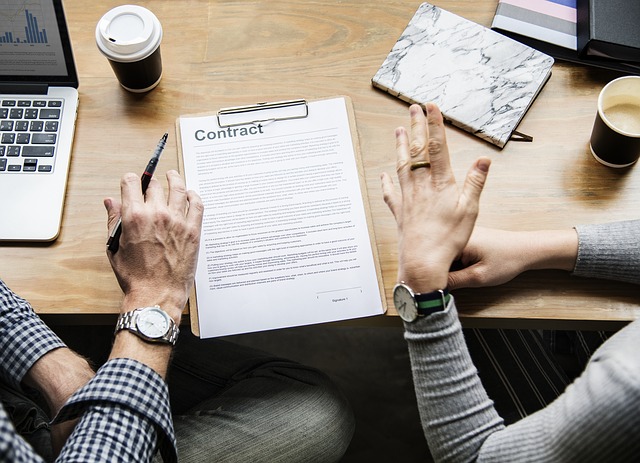 Migration Information Center IOM prepared a new factsheet on the subject of employment contract related to employment in Slovakia.
The factsheet was designed to provide the foreign nationals in Slovakia with practical information about employment contract, minimum wage, working time and overtime, benefits you are entitled to receive based on Slovak legislation, but also information about termination of employment or average priced of groceries and basic services in Slovakia.
Download:
ENG: What you should know before signing an employment contract
SK: Informačná karta: Čo by ste mali vedieť pred podpisom pracovnej zmluvy.
RU: Что нужно знать перед подписанием трудового договора